TIDWELL APPRAISALS SERVICES
If you need a real estate appraisal in the Sikeston, Missouri area, the best place to call is Tidwell Appraisals at (573) 475-4353. Tamara Tidwell is thorough, competitively priced, punctual and courteous any time you use her services, and she promises that you will feel one hundred percent confident in her work.
APPRAISAL AND HOME REFINANCE IN SIKESTON, MISSOURI
Read further to discover the different reasons why you'll need to call Tamara in the first place. When you are planning on listing your home for sale, either by owner or with an agent, a pre-listing appraisal is a great way to hear an unbiased opinion of the house value.

A home appraisal is imperative if you are planning to challenge a property tax assessment, and in situations like this, accuracy is extremely important. If you bought your home with little or no money down, you typically have something called a PMI. Call Tamara at (573) 475-4353 and have her come out and see if you can refinance your mortgage at a higher value in order to reduce your mortgage payment.

There are times when you have your real estate appraiser give you a number that you may not agree with, call Tidwell Appraisals and get a second opinion. Usually during a divorce the real estate property needs to be divided, and in cases like these you'll have to have an appraisal done first.

In Missouri, determining the true market value is necessary in order to settle any estate questions.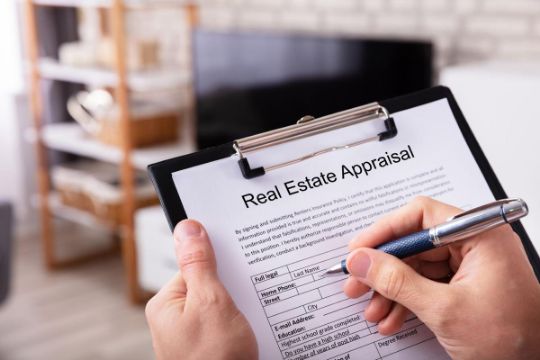 Give Tidwell Appraisals a call to perform that accurate home appraisal for any of the above reasons. The turn around time is typically five to seven days, and I promise you will get a thorough report when I'm done.

For the most trustworthy and thorough real estate appraisal in the Sikeston, Missouri area, the only person you need to call is Tamara Tidwell at Tidwell Appraisals.